Since our inception, we have considered our responsibility to help ensure the future of the planet to be a cornerstone of our vision for the company.
We take the trust that customers and partners place in us very seriously. Rest assured that you can have confidence in our proven track record for timely delivery of high-quality products around the world.
Taking Sustainability Seriously
Eager in our support of the UN's Sustainable Development goals, we are keen to be at the forefront of positive change within the seafood industry, with specific regard to goals 12, 13 and 14, as outlined here: Sustainability Goals.
We continually strive to reduce our carbon footprint by participating in recycling initiatives, actively reducing our waste and working with outside organisations to source eco-friendly packaging. We are committed to taking an innovative approach in order to tackle pressing issues like overfishing, which is why we have partnered with Norcod cod farm, who provide a cutting-edge solution to the matter of dwindling numbers of wild cod.
Not only does frozen seafood offer better value for money, it also plays a huge part in the reduction of food waste.
Buying frozen doesn't mean compromising on the quality either. In fact, freezing locks in nutrition and products are produced with less additives, making frozen seafood a healthier and more sustainable alternative.
With offices based in the North of England, our close-knit team are true community champions passionate about supporting various local charities and carrying out volunteering endeavours.
It is our social responsibility to take care of our staff. We are proud to provide our colleagues both in our offices and in our affiliated processing plant with a safe workspace, in which we adhere to a code of conduct that ensures the personal dignity, equal treatment and rights of each individual.
Taking Pride In Our Products
Mutually beneficial partnerships with trusted suppliers allows for us to ensure that our nutritious, additive free products are of the highest possible quality. Our certifications are outlined below.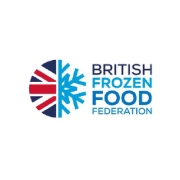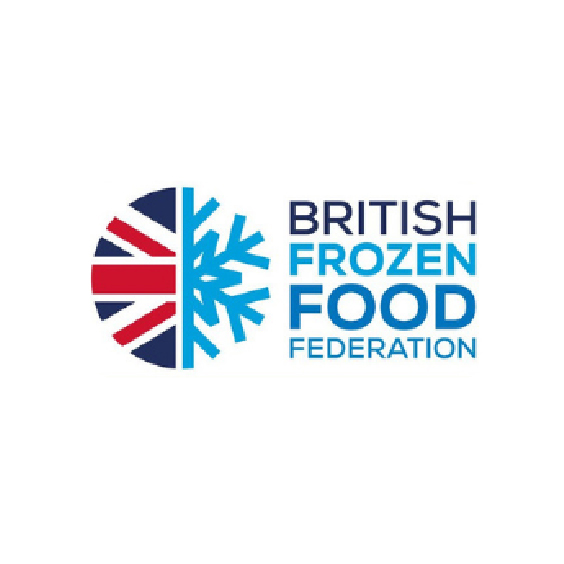 The British Frozen Food Federation is the UK's frozen food trade association. Membership provides an excellent opportunity for frozen food companies to connect at commercial and legislative levels within the community in order to promote the frozen industry.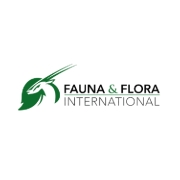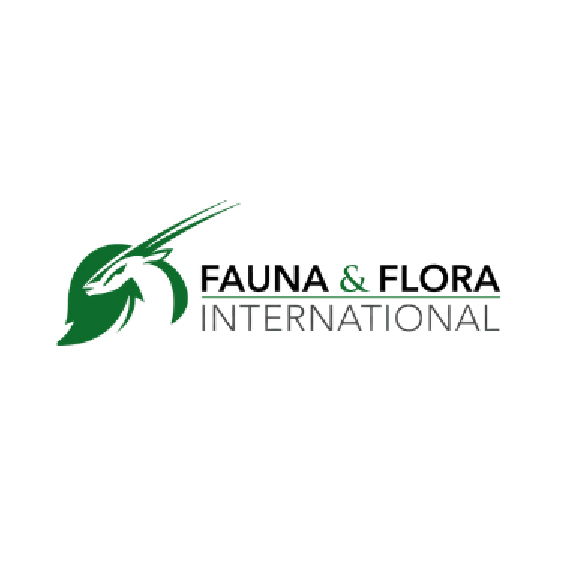 Founded in 1903, Fauna & Flora International have been working on marine conservation for decades. Maris are proud supporters of the FFI and are in talks with the charity to discover ways to improve our global impact and reduce ocean pollution as best we can.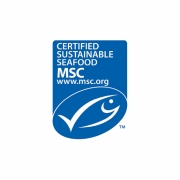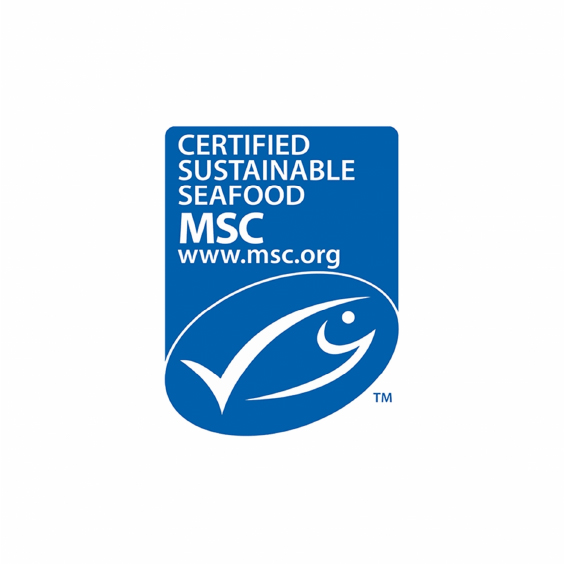 Maris Seafoods' MSC Certification ensures that we meet our customers' standards regarding the traceability and sustainability of our seafood.
We have access to a wide range of MSC Certified seafood.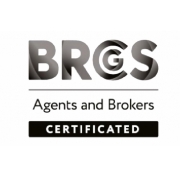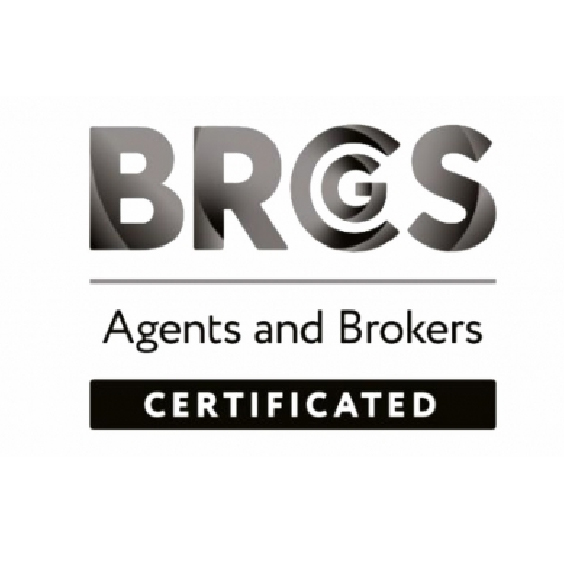 Publishing its first Global Standard for Food Safety in 1998, the British Retail Consortium was developed to ensure that the food industry complied with UK and EU food safety laws.
It has since become an internationally recognised benchmark for best practice in food safety, quality and responsibility.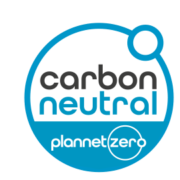 We are proud to announce that Maris Seafoods has just achieved operational carbon neutrality! This is a major accomplishment and reflects our dedication to reducing our environmental impact.
What this means is that we have taken significant steps to measure, reduce, and offset our carbon emissions from all of our operations and activities. We understand the importance of taking responsibility for our impact on the planet, and we have worked hard to reduce our carbon footprint as much as possible.
Through a combination of energy-efficient practices, sustainable sourcing, and offsetting measures, we have been able to achieve this goal. We are excited to continue our sustainability journey and inspire others to take action towards a more sustainable future.
Ibis House,
Ibis Court,
Centre Park,
Warrington, WA1 1RL

+44(0)1925 649 236
Keeper's Lodge,
Hesslewood Office Park,
Hessle,
Hull, HU13 0LH

++44(0)1482 458321

Office Hours
Mon-fri:8am-4pm
Maris Seafoods © 2021 | Registered Company No. 09267341
Designed by MaD (Media and Digital LTD)