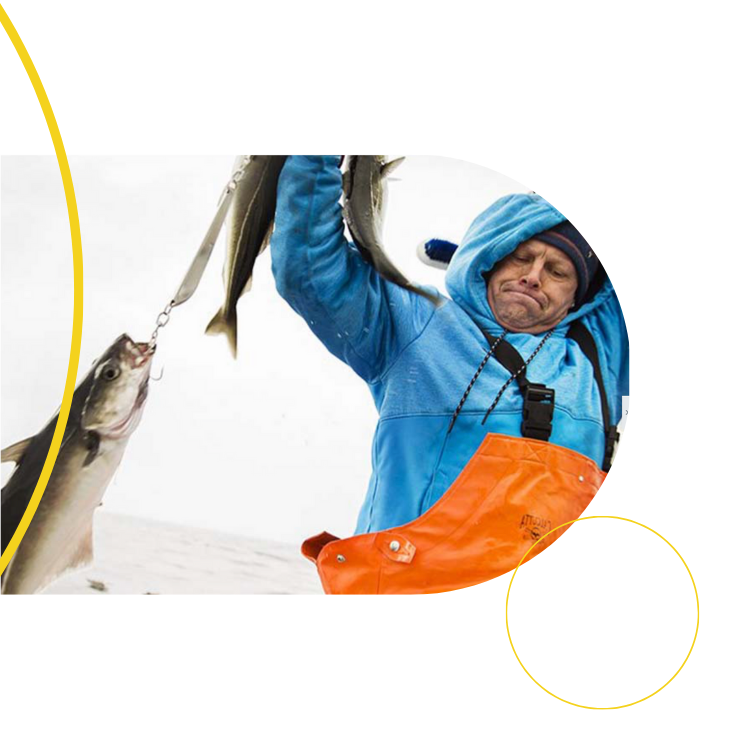 FROZEN SEAFOOD SPECIALISTS
Maris is one of a worldwide group of companies that covers every key market. This allows us to offer a variety of seafood commodities to all aspects of the market. Our experienced insight allows us to anticipate market dynamics and advise our customers in order to help maximize opportunities.
We have first hand access to some of the finest wild caught seafood from around the world. We always strive to bring a new and innovative approach to the industry, allowing for our clients to provide their customers with consistently perfect seafood.
Our client base consists of retailers across the UK and EU as well as Foodservice, Processors and the fast-food industry. Our logistics set up offers day one for day two service anywhere in the UK.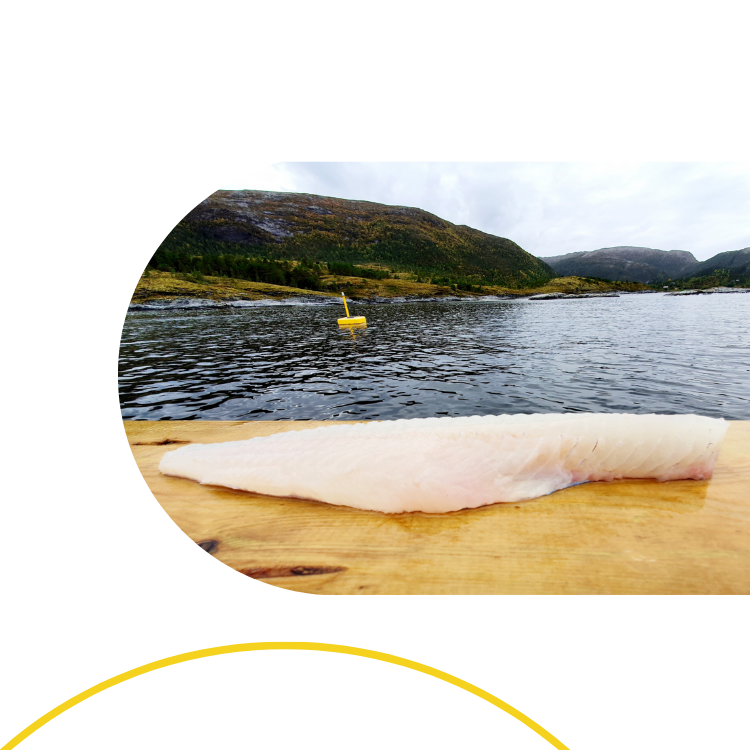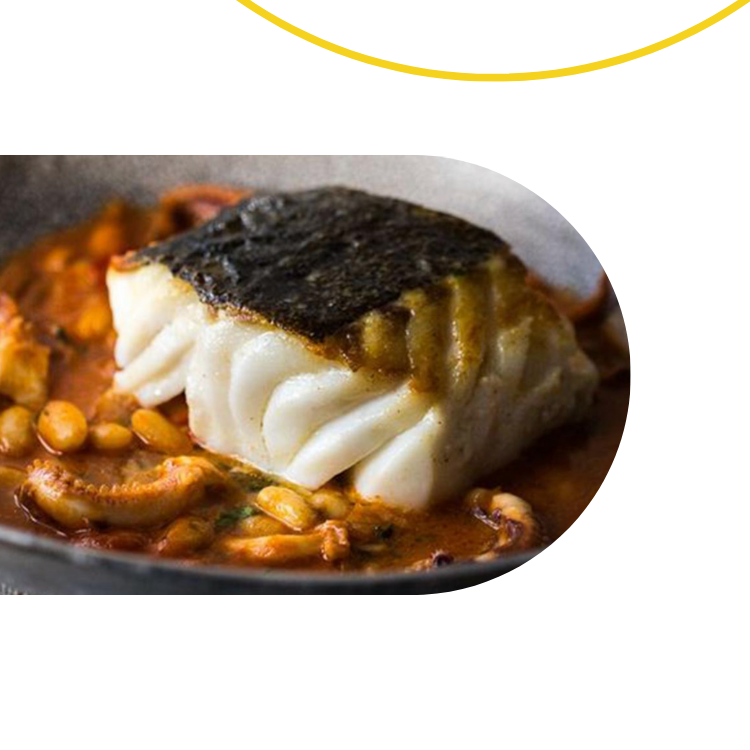 From Norfisk's game-changing seafood to Oceanic's retail-ready product ranges, our high quality brands are exclusive to our customers.
Our exclusive partnership with the world's leading commercial cod farm, Norcod, gives us access to the first ever commercially farmed cod.
Norcod cod is a sustainable protein source bred for optimal health and yield. It also aligns with several of the UN Sustainable Development Goals.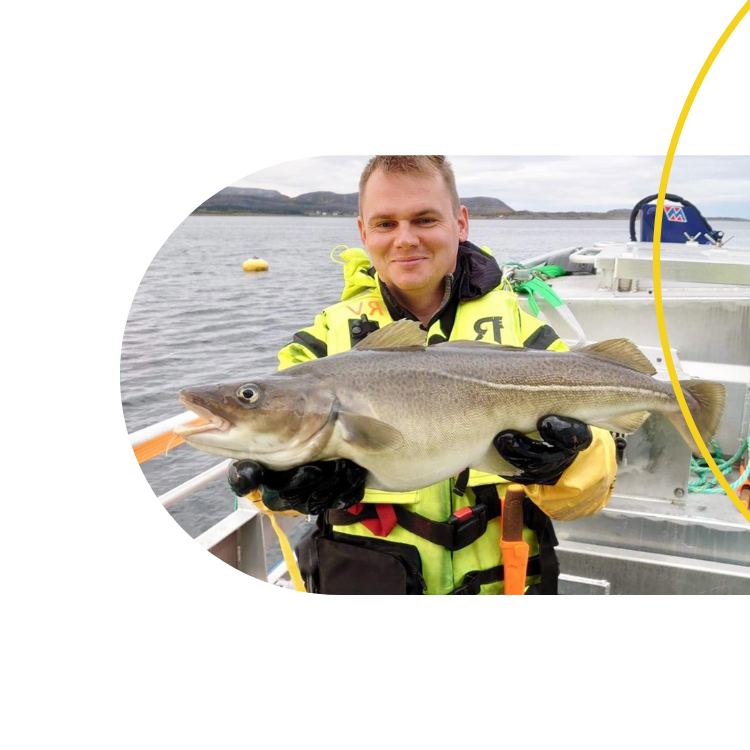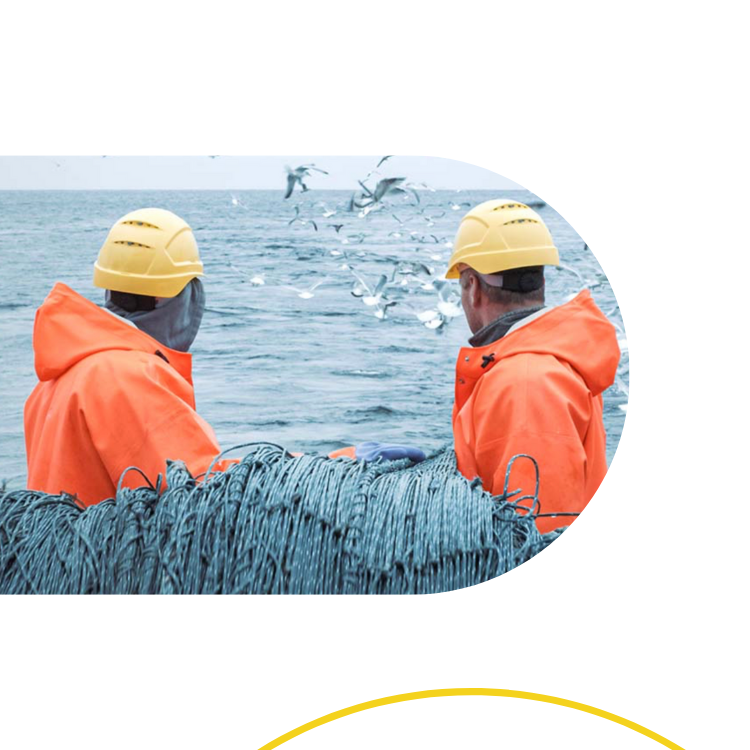 We go above and beyond to ensure our products are sustainably caught. We purchase globally from a range of MSC & ASC accredited producers and our UK and European offices are BRC accredited to the highest standards.