Maris Seafoods – Your UK Seafood Partner
About Maris
Your UK Seafood partner
We purchase globally from a range of MSC accredited producers and distribute nationwide to an exciting and diverse customer base ranging from Fish and Chip chains, retailers and large food service specialists.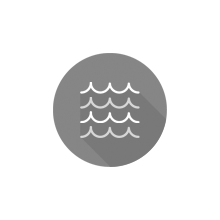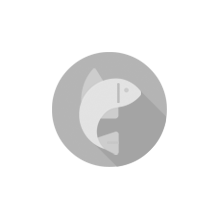 Products
Bringing you closer to the source
Through our strategic partnerships with some of Europe's most noted and reputable producers, we provide our customers direct access to a full range of premium seafood products.
Responsibilities
Only from sustainable fishing stocks
At Maris Seafoods we are committed to responsible sourcing throughout the supply chain. Our policies cover food safety and we do everything to ensure our fish comes from stocks that are not endangered.