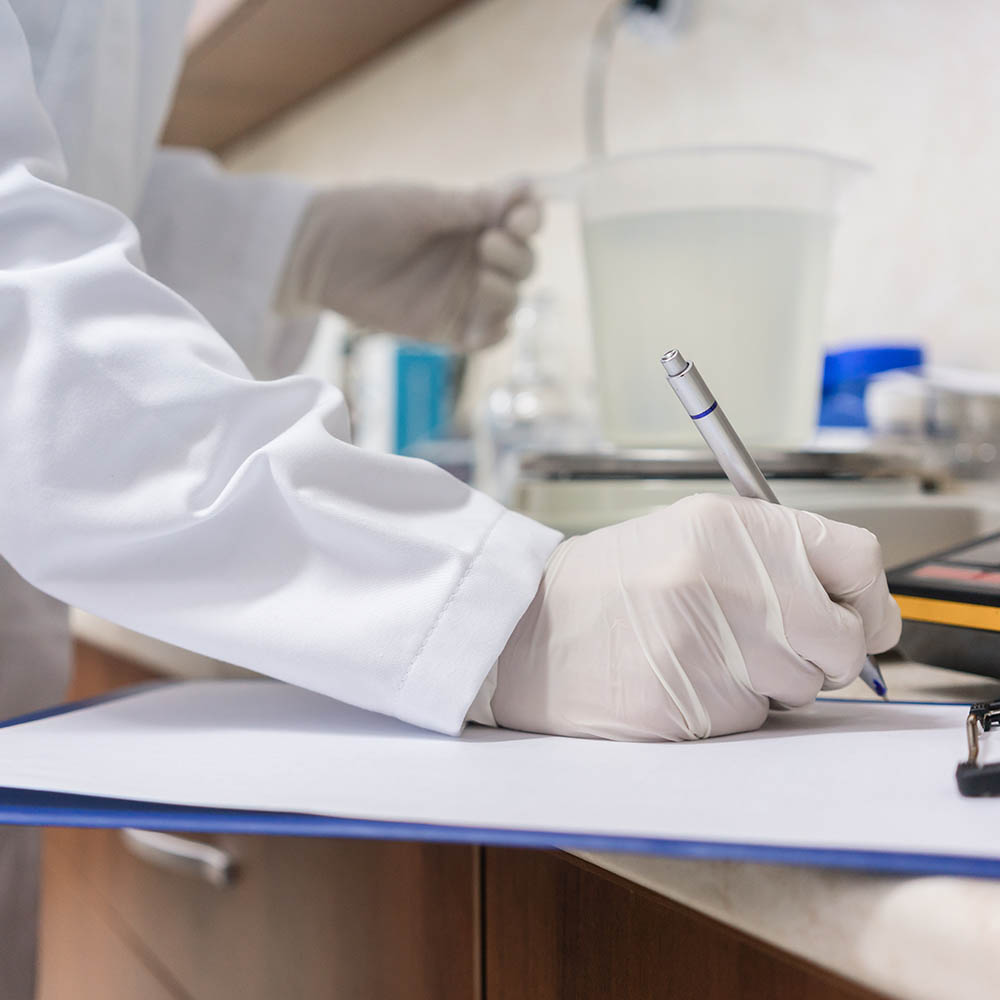 Specifications written in your own / customer format. Including QC Checks as per your own requirements / schedules – including against the specification including organoleptic assessment.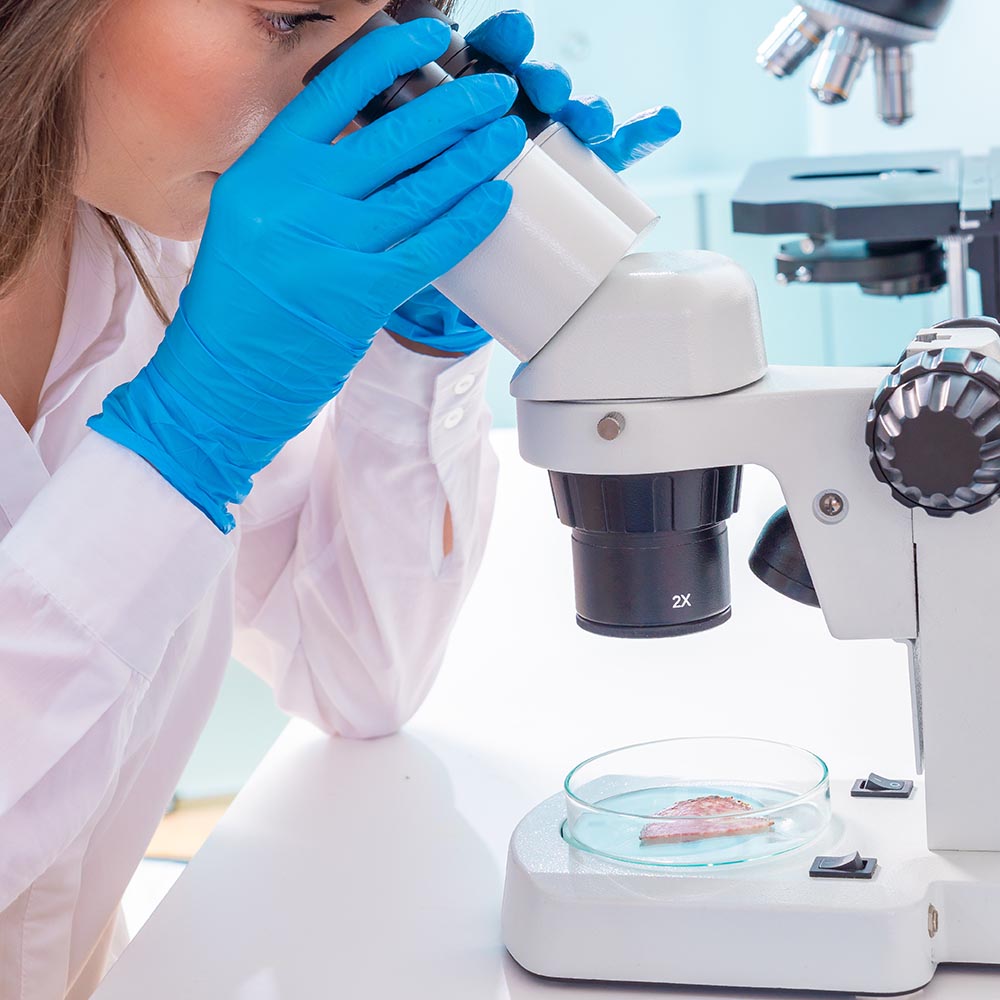 Arrange for third party analysis (microbiological / chemical – including species / allergenic / nutritional / fish content ) at a UKAS accredited laboratory as per the customers' schedule.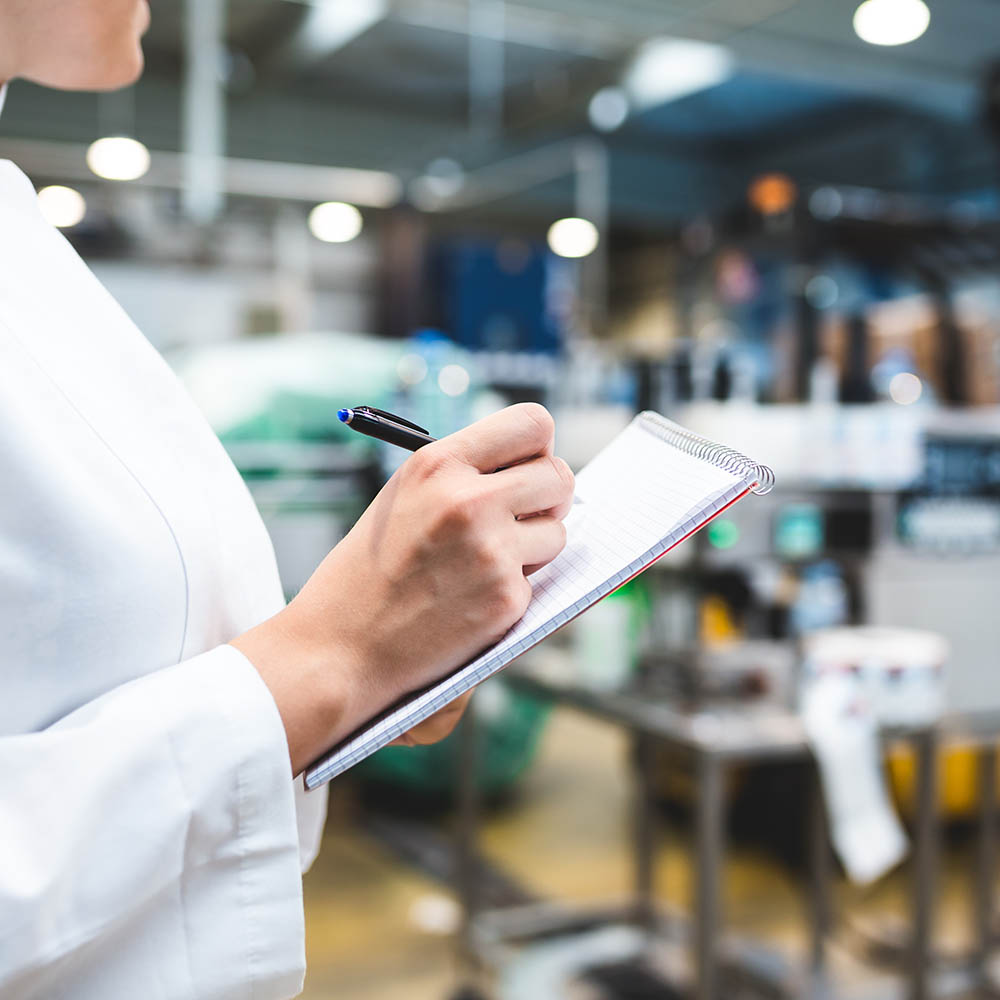 Audits of producers / agent and brokers / storage and distribution by a Lead Auditor or arrangements can be made for 3rd party audits against customers standards.